Promotion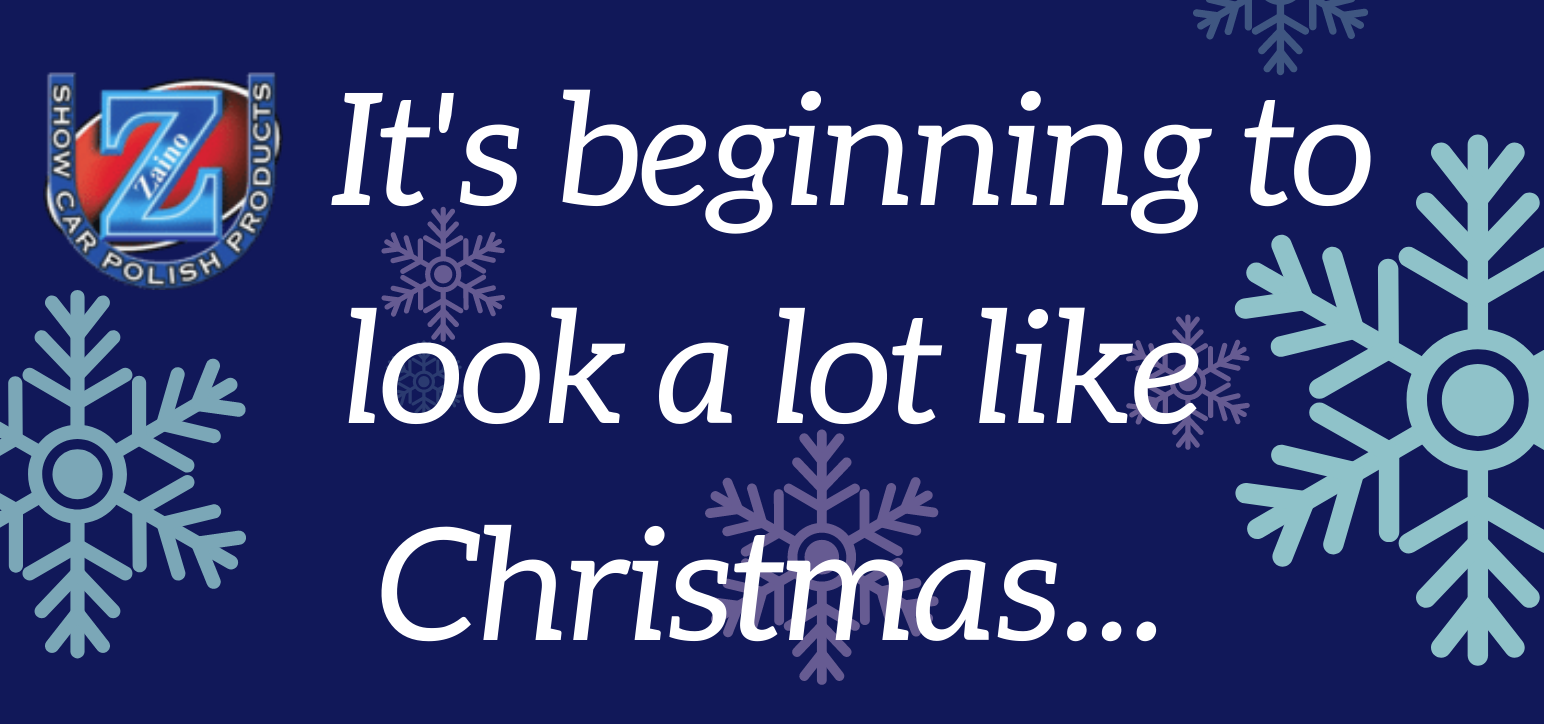 A time for every car to shine and a time for everyone to save...

15% Off all products (excluding kits and gift certificates).

FREE Ground Shipping on product orders totaling $99.00 or more using Promo Code SANTA99.

See Details Below
---
Celebrate the Holidays by giving a Zaino gift to your family, friends, or even yourself!
You'll find two great specials available you can take advantage of today through Monday, January 4th 2021.
15% Store Wide on all individual products (*exclusions below.)
Add the qualifying products to your shopping cart and automatically receive 15% off the regular price.
*Excludes
ZKit-1 Total Protection Show Car Kit
ZKit-2 Zaino Ultimate Protection Show Car Kit
Z-TRIP Zaino Triplets
Z-MPACK Zaino Maintenance Pack
All Gift Certificates

FREE GROUND SHIPPING!
All product orders over $99.00 qualify for FREE Ground shipping when you use promo code SANTA99 and when your cart total reaches $99.00:
Type SANTA99 in the promo code box.
Click the REDEEM button.
Select GROUND SHIPPING ($0.00).
Be Advised - You will get charged if you choose the SmartPost shipping option
ORDER SOON!
TO RECEIVE YOUR PRODUCTS IN TIME FOR CHISTMAS DAY, ALL ORDERS SHOULD BE PLACED NO LATER THAN TUESDAY, DECEMBER 15!
Zaino makes a great gift for the car enthusists in your life.
This holiday sale is the perfect time to purchase that gift, or to stock up for when you want to give your car the best possible shine.